In our busy lives, the best fitness Apps free for Android 2021 can help us to take some exercise regularly to maintain our body fitness. Most of us want to keep the beautiful shape of our bodies. If you search for a fitness app in the Google Play Store, you will find out a lot of apps. But you may not use which one is the best for you. In this case, a review of some best fitness tracker app 2021 devices can help you to select the right one. In this context, I am going to describe some fitness apps for Android phones. Learn about them and choose the suitable one for you.
Best Fitness Apps Free for Android 2021 –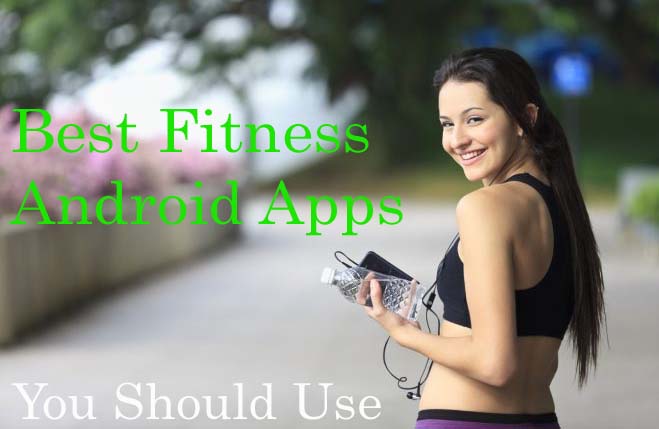 Among many fitness Android apps for men and women, I am describing here seven favorite best fitness tracker apps for the smartphone.
1. Runtastic Running & Fitness App 2021:


Runtastic Running and Fitness app is the app that helps you to easily track fitness activities such as walking, running, etc. However, this app comes with a lot of very useful features. The elements contain real voice coach, dashboard configuration, dairy for the workout, earth view, etc. So, track the running time, speed, distance and start the calories burn. You can download the free version of this app, but you can purchase the pro version at 4.70$. So, it can be a useful app for your fitness goal.
➥ Get this app – Download Here
See Also: Best Download Manager for Android 2021
2. Fitness Buddy: 300+ Exercises App 2021: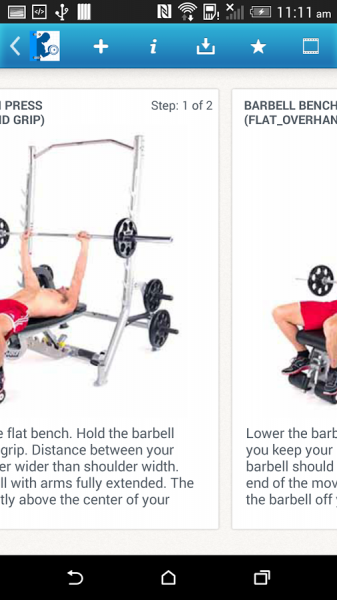 It is one of the best fitness apps free for Android devices. Many Android users in the world use the free version of this app. The animation, workouts, exercises with descriptions make this app popular with the users. To get all the features, you need to use the pro version by spending a little amount. The paid version contains HD videos, a lot of exercises, and much more. Besides, the interface of this app is very user-friendly. You can include your favorite activity here.
➥ Get this app – Download Here
3. 7-Minute Workout App 2021: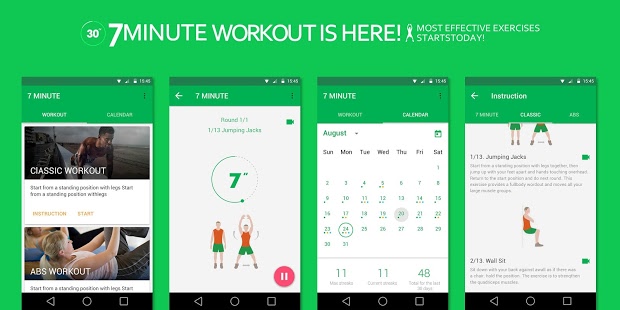 This app is another popular fitness app that is used by 7 million people in the world. It is handy for weight loss. It also improves cardiovascular function. If you want to lose weight and make your muscles strengthen, try only seven minutes with the help of 7 Minute Workout. Here, you will find some videos of the exercises that show you the details. All the practices are safe and efficient to improve the fitness of your body. You can do the tasks at your home or office. Here, you will get 12 exercises and 10 seconds break. So, don't wait. Try this app on your Android device.
➥ Get this app – Visit Here
See Also: Best Browser Apps for Android 2021
4. Endomondo – Running & Walking App 2021: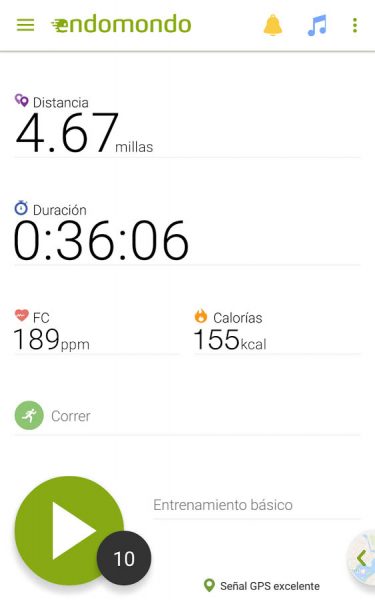 It is also an excellent app for Android users who need an app for tracking fitness. It comes with a clean interface. So, it is effortless to use. You can track running, be jogging, cycle, etc. Besides, it allows you to track the indoor workout. So, with this app, set your goal and take challenges. You can enjoy the free version. But it is better to purchase it to get some other features.
➥ Get this app – Download Here
5. Google Fit App 2021: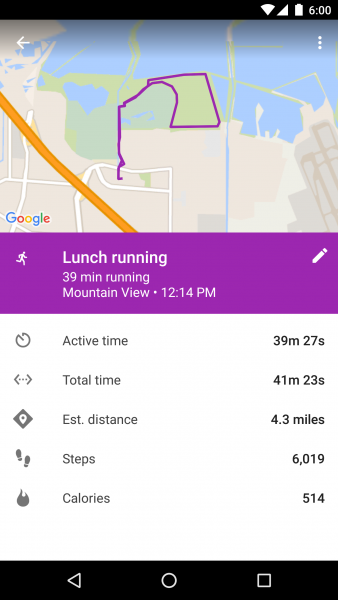 It is an app from Google. It is considered one of the best apps for fitness for android devices. It is a simple app with a beautiful design. You can use it effortlessly. You can track all your fitness activities such as walking, running, cycling, etc. It will record all things such as speed, time of running, calories burnt, etc. So, enjoy this free app.
➥ Get this app – Visit Here
6. Daily Yoga App 2021: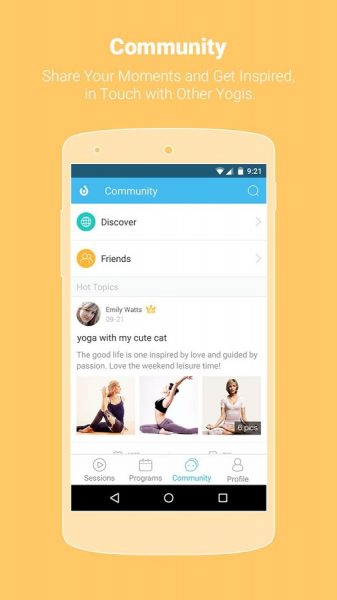 It is the best fitness Android app for those who love yoga. Among some other yoga apps on the Google Play Store, you can choose it as the best one. It brings over 50 classes of yoga and 500 yoga poses. These poses and yoga are suitable for beginners and also for the advanced. You can download the free version. But the in-app purchase is available.
➥ Get this app – Visit for Here
See Also: Best Security Apps for Android 2021 to Secure Your Phone
7. Workout Trainer: fitness coach App 2021: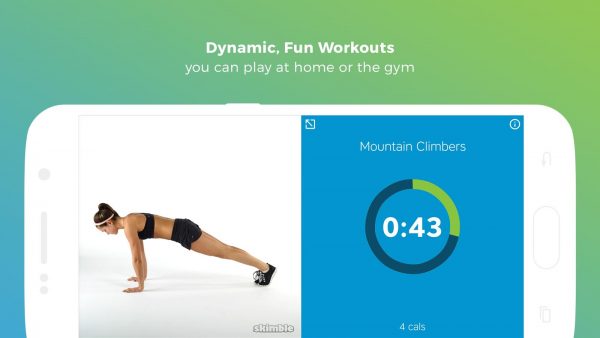 We sometimes want some exercises without any equipment to keep the right shape of our body. For them, Workout Trainer is the best solution. It is a training program for you. Here, you find some workouts with audio, video instructions. It is for free. But you can purchase this app to enjoy all the features.
➥ Get this app – Visit Here
All these seven fitness apps are the best apps free for Android smartphones. We share the above article, the best fitness tracker for Women, Kids, and Men. So, find out the best android fitness apps for you among these. Try it to keep your body shape beautiful and healthy.
Related -