Looking for the best privacy protection software. Well, F-Secure SAFE License Key 2021 Free for 1 Year – 5 Devices for Windows, Mac, iOS, Android. It is an official promotion offer. The new version of F-Secure Safe 2021 is more effective security with attractive features and the best malware prevention with a clean interface. This security software is easily used on your Macs, Windows devices, iOS, and Android Devices and protects your devices from various types of Viruses, trojans, ransomware. Use this security software you can secure transactions with all your banking connections and also set for internet usage for kids and surf safely both mobile and desktop. Try to use the best Anti-malware protection: Best Free Malware Removal Tools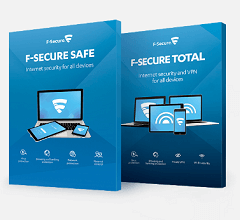 Key Features of F-Secure SAFE 2021: It has added many attractive features – Virus protection and safety devices from any spyware, malware with viruses and protect any stolen personal information. You can easily family protection by blocking websites with set limits on screen time. Safely browsing and banking protection with help in creating a unique password and Anti-theft protection. It scanners mode very well and working well with your Android mobile and tablet. Try also, Clean Master Pro for PC Serial Key Free for 1Year
Get F-Secure SAFE License Key 2021 Free for 1 Year/12 Months – Up to 5 Devices:
You can get free this security software with a 12 monthly subscription, and it's a promotional offer. Just follow the few steps to get this F-Secure security software. Remember this promotion offer only for UK users.
[Updated New Promo Code] – You can also visit the new Giveaway code: F-Secure Safe Subscription for 6 Months 2021
At first, you need to use UK – IP address for this Promo, So you need to use a VPN (Click HERE) and Just connected the VPN server to England or Great Britain.
Now, go to visit the Promotion Page or Giveaway page and need to create an account and log in to your account.
When you log in to your account, and click on the "ADD DEVICE" tab and choose your device.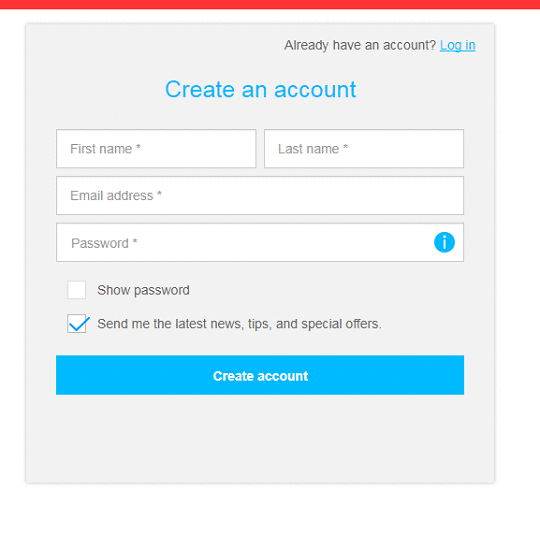 If you select the Windows device, it will give the download link for the installer and download it and easy to install.
If you select the "Android device" these installer links get you via an SMS or download link.
(Remember don't use your local IP address because it will give you just a 1-month subscription)
May you also like: How to Remove Malware from Windows 10
Related -